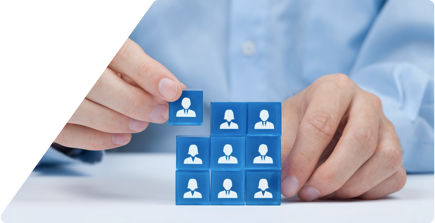 Social Recruiting
We welcome the best and brightest candidates to join our worldwide team. If you are desiring upgraded yourself, and willing to share with us, please join us! We would provide the most professional communication platform.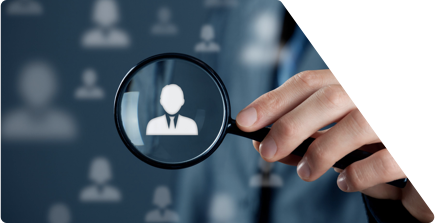 Campus Recruiting
We are actively recruiting the excellent talent to join our team from worldwide universities. Please join us! We are looking for ambitious, forward-thinking young people who are committed to our vision and want their careers to be a lifelong learning experiences.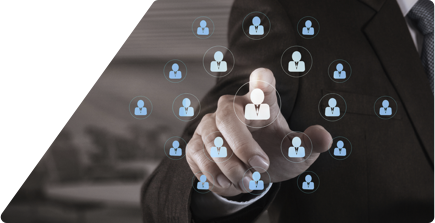 Internal recommendation
We always believed that the power from the staffs. Every staff could be a "Bole" , to render a contribution for Cansino. We have a complete internal recommendation system, make you to become a real "Bole".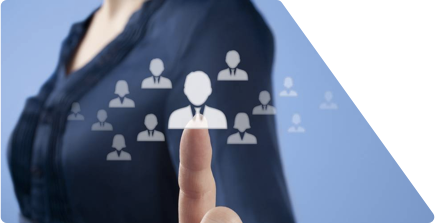 Self-recommendation
We always encouraged staffs to realize self-worth in their work. So we provide opportunities for anyone who dares to challenge themselves. If you are brave enough to challenge yourself, then we will provide you best chance to enjoy it.
CanSino offers a wide range of opportunities for experienced professionals. Learn about the many ways you can apply your skills to an exciting career at CanSino.If you are interested in becoming part of a leading-edge company, driving your own career and working with outstanding people to deliver sustainable business growth with us, then you've come to the right place.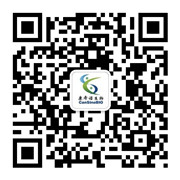 Join us